For a registered nurse who wishes to advance his or her nursing education, many top RN to BSN Programs in Texas are available. In fact, in the state of Texas RNs are among the most highly educated in the U.S., with about 49 percent holding at least a bachelor's degree.
Details about Top RN to BSN Programs in Texas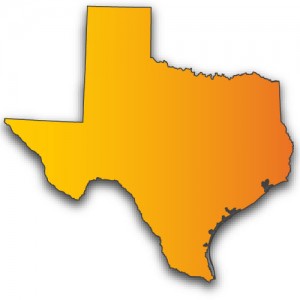 Examples of Texas RN to BSN Programs include Houston Baptist University, Midwestern State University, and University of Mary Hardin-Baylor. Houston Baptist University offers a challenge undergraduate RN to BSN program through its nursing school to enable RNs to increase their knowledge base and nursing skills. Midwestern State University offers a RN to BSN degree program for RNs with a diploma or associate degree. The program includes general education courses to provide students with a foundation of understanding the various concepts that affect a person's health. The school also offers a master's degree in nursing. The University of Mary Hardin-Baylor is a Christian university that offers a wide variety of majors. Its RN to BSN program requires at least 124 credit hours including general education courses and upper level courses. Many online Texas RN to BSN Programs are also available to help RNs meet their educational goals.
Financial Aid, Scholarships and Online Courses For Top RN to BSN Programs in Texas
Numerous top RN to BSN Programs in Texas are offered online to allow working RNs a more convenient way to completing their Bachelor of Science in Nursing degree. Texas A&M Health Science Center and Angelo State University are among the best accredited online RN to BSN Programs. Most online programs can be completed either full- or part-time.
Many state financial aid programs are offered by the Texas government for students pursuing education in the state. The Texas College Work-Study Program, College Access Loans, and Texas Public Education Grant are examples of state financial aid. Also, there are various scholarship options for individuals enrolled in top RN to BSN Programs in Texas such as Professional Nursing Scholarships.